Norfleet Land Services is a privately owned, Texas-based company that provides land and right-of-way services in support of energy development to both private and public organizations across the Southern United States. Our services span across the entire right of way and land services industry and include right of way land acquisition, project management, easement negotiation and acquisition, title research, permitting, condemnation support, relocation, survey and database coordination, document preparation and construction support.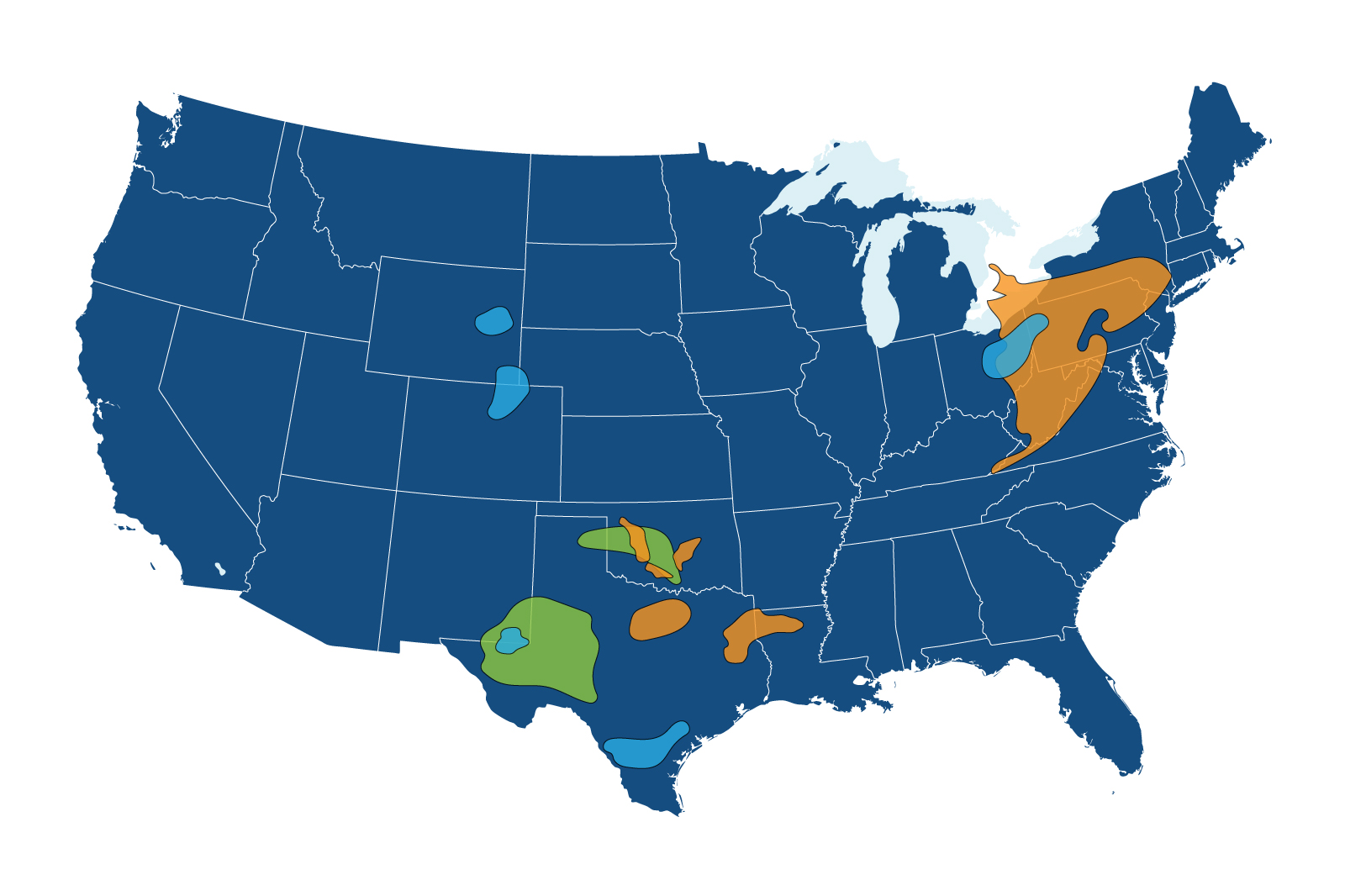 Haynesville-Bossier Shale
1 of 9
Permian Basin
2 of 9
Eagle Ford Shale
3 of 9
Barnett Shale
4 of 9
Delaware Basin
5 of 9
Woodford Basin and Anadarko Basin
6 of 9
Niobrara Basin
7 of 9
Utica Shale
8 of 9
Marcellus Basin
9 of 9
We truly believe that we employ the best professionals in the business: honest, hardworking people who are committed to producing quality work and going the extra mile to do what's best for the client.