We are a professional land services firm that provides quality land services throughout Texas, New Mexico, Oklahoma, and Louisiana.
Our services span across the entire right of way land acquisition experience and include project management, easement negotiation and acquisition, title research, due diligence and curative, permitting, condemnation support, relocation, survey and database coordination, document preparation and construction support.
Right of Way Land Acquisition
Right of Way (ROW) is the process of acquiring right-of-way and surface use land agreements to facilitate easements that save our clients time and money.
GIS Consulting & Mapping
Geographic Information System (GIS) is a digital information system designed to analyze, capture, integrate, and map spatial or geographic data including geological and geophysical information.
The Norfleet team has a collective 75+ years of land services and management experience and is committed to meeting the needs of our clients and landowners through open communication, hard work, and best-in-class service. Combined with the industry's most advanced technology, our people are experts in project management, navigating the complexity of the land services industry, and developing real, trustworthy relationships with our clients.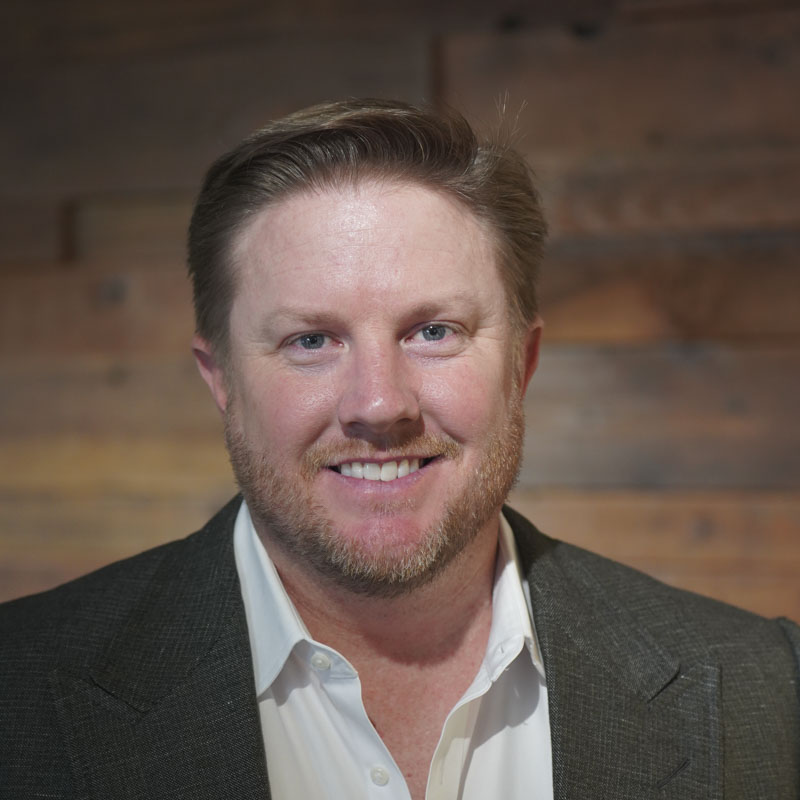 Casey Fields
Co-CEO, Norfleet Land Services
Casey Fields is the Owner of Norfleet Land Services where he works to provide best-in-class land services with a hands-on approach to hiring good, trustworthy people, meticulously managing projects and developing strong, trustworthy client relationships across the Southern United States. With over 13 years of experience both in-house and as a landman in the field, Casey approaches every project with an unmatched level of care and dedication to ensure the success of every project, big or small — always treating his clients' investments as if they were his own. Like the namesake of his company, Casey prioritizes integrity, persistence, and hard work by going the extra mile and enabling an energizing company culture and longstanding partnerships with clients, landowners, and everyone in between.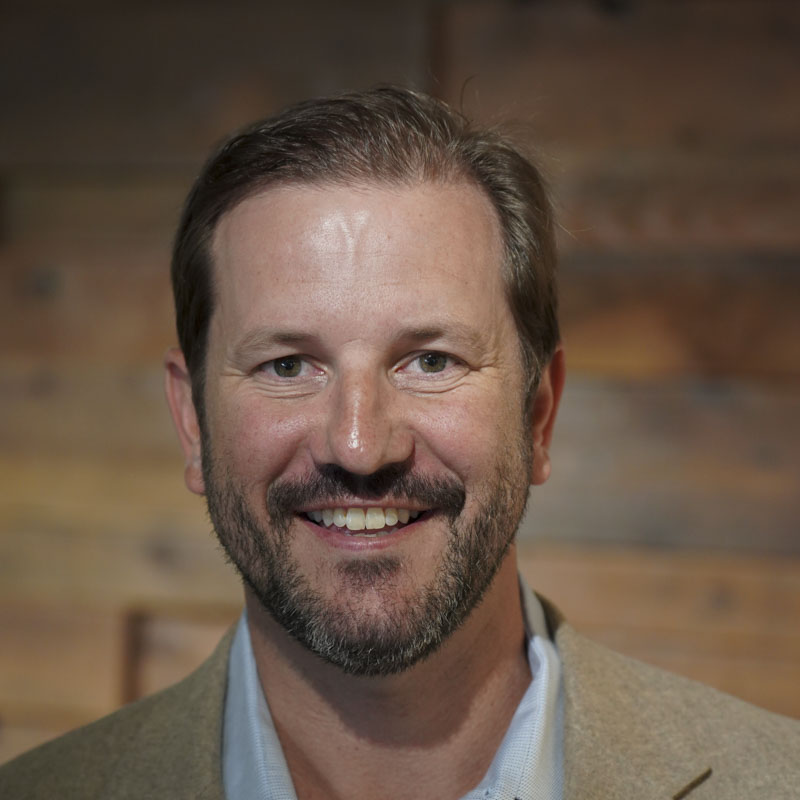 Ross Short
Co-CEO, Norfleet Land Services
Ross Short is the Co-CEO of Norfleet Land Services where he helps drive the business forward with a focus on supervising and improving operations and teams, hiring employees, and managing client relationships alongside Casey Fields. With experience being both in-house and in the field, Ross has a thorough understanding of the land acquisition system and seeks to better the traditional client-service company relationship by doing the right thing first and treating client projects and investments as if it were his own. Despite his role helping to grow the company, Ross is still very much involved in the day-to-day of client projects, largely in part to the hands-on, active management style that serves as the foundation of Norfleet's reputation for being hardworking, respectable, and dependable partners throughout the land acquisition process.
Serving 9 Basin & Shale Locations Across the US
We truly believe that we employ the best professionals in the business: honest, hardworking people who are committed to producing quality work and going the extra mile to do what's best for the client.